ICOM IC-U20SR | PMR446 License Free
£129.95
In stock
Description
ICOM IC-U20SR | PMR446 License Free
ICOM IC-U20SR | PMR446 License Free
Description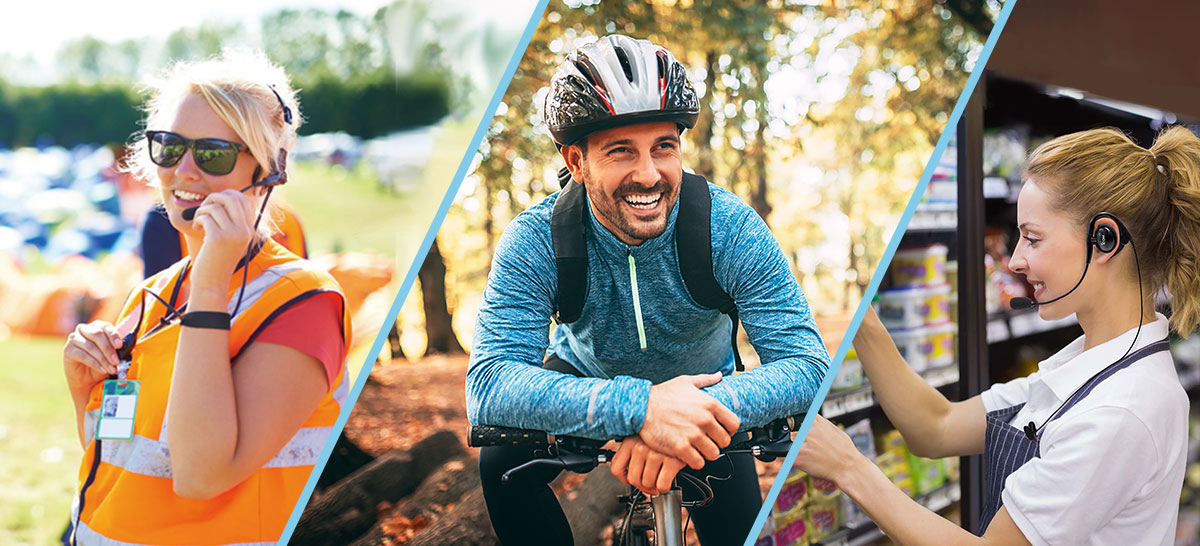 Compact body with dimensions of 94.0* x 50.0 x 26.7 mm and weighing only 157 g,  0.5 W output power, 16 channels and up to 21 hours of operation. Rugged looks with IP54, MIL-STD810 weatherproofing, and user-friendly operations—versatility with various headset and earphone-microphone options and VOX hands-free functions. The elegant and smart IC-U20SR fits in the palm of your hand and strongly supports your business.
* Excluding antenna
Compact Size and Smart Rugged Design with Water Resistance
The compact body fits in the palm of your hand, adopting an elegant and smart design like nothing before.  This sturdy handheld transceiver meets user-friendly operability with a new front panel layout design, hands-free VOX function, Voice Guide when switching channels, IP54 dust and water resistance meeting MIL-STD810G with a light-weight and rugged polycarbonate case.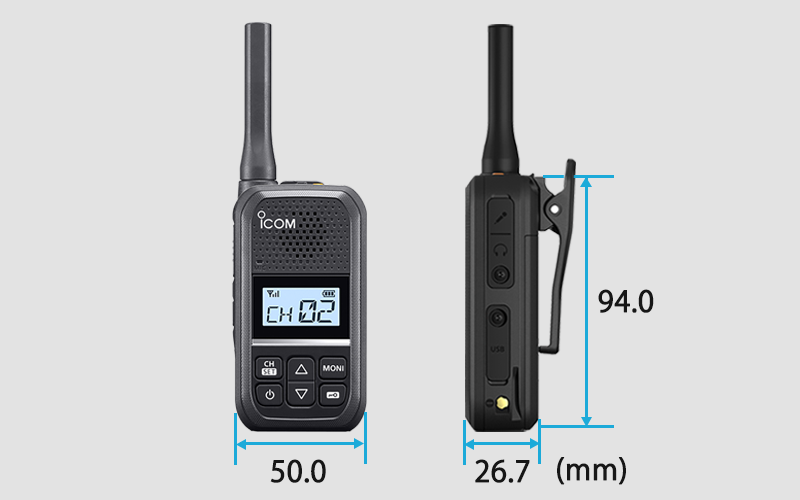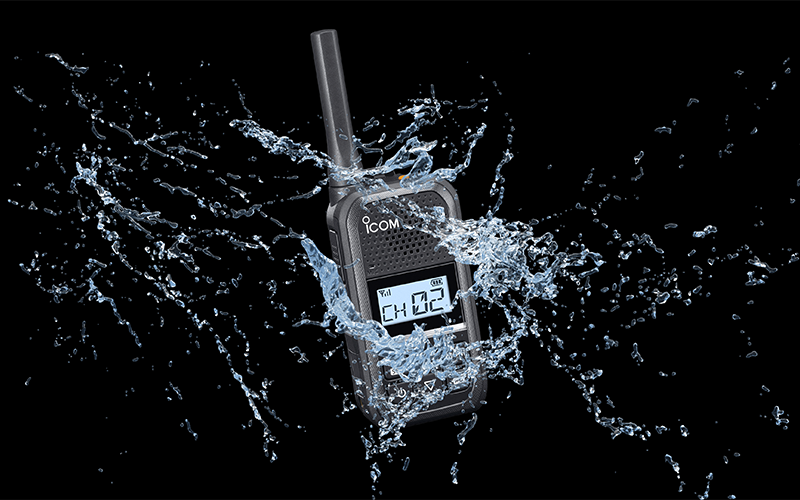 21 Hours Operation with Detachable Type Battery
The BP-304A, 2350 mAh Lithium-Ion battery can supply 21-hour long operation that can be used continuously during day and night work shifts without battery replacement. The BP-304A can be fully charged with the BC-262, Charging Cradle, in approximately 5 hours.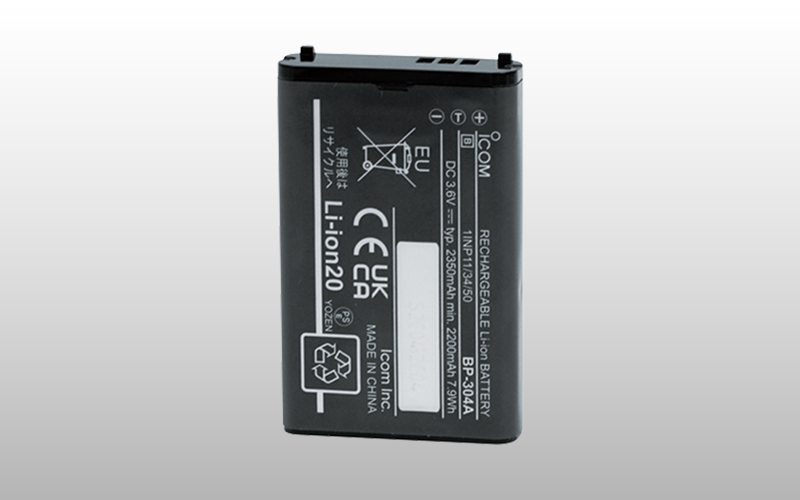 USB Charging
Three types of battery charging can be done. In addition to charging with the BC-262  Charging cradle, there is a direct radio body connection charging with USB Type-C™ cable* and charging BP-304A with a BC-264 Battery charger.
* USB Type-C™ cable is for only battery charging, with no data transfer function.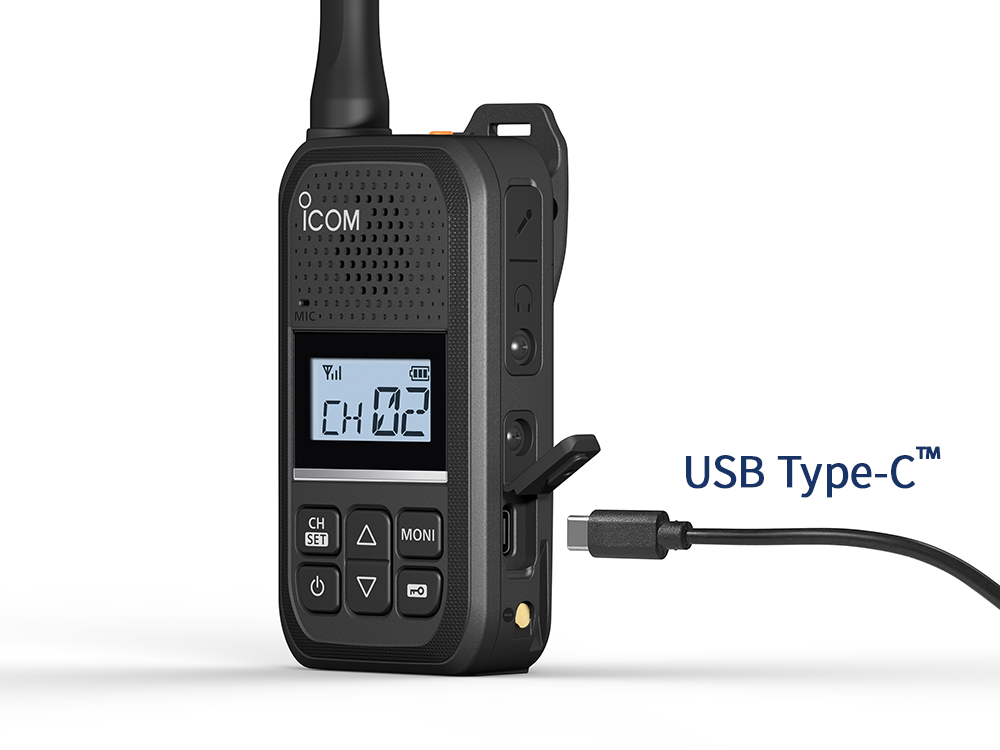 PTT from Headset and Earphone Microphone
There are a variety of headsets, microphones and earphone-microphones that can be used in various work situations. The built-in VOX function provides convenient hands-free operation with the HS-94, HS-95, HS-97 and OPC-2006LS  optional items.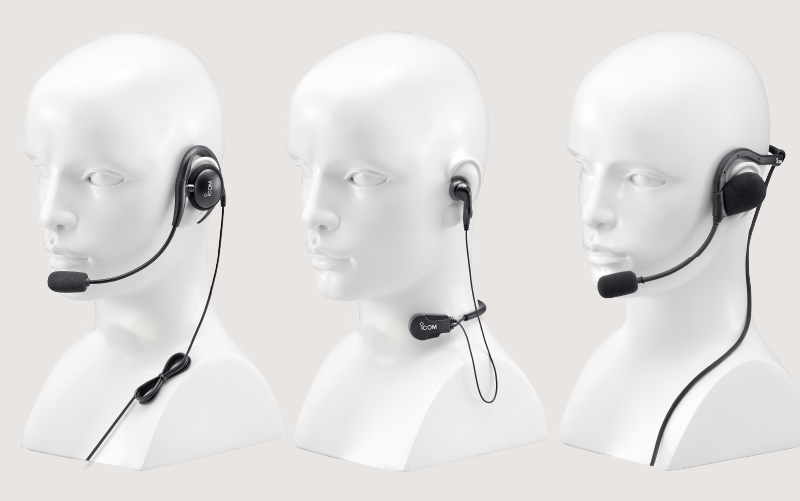 Other Features
A high definition and clear display with 4 Digits with 14 Segments
A loud 600 mW AF output
Includes 2 programmable keys
CTCSS / DTCS tone squelch
QR code for product authenticity check
Supplied Accessories
MB-127 Belt Clip / BP-304A Battery Pack / BC-262 Charging Cradle / USB Type-C™ Cable